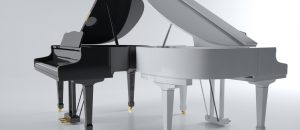 Over 35yrs of expert piano sales, rentals, moving, storage, restoration, & tuning in New Jersey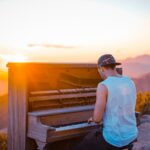 We are a group of New Jersey piano professionals based in northwest New Jersey. We live and breathe pianos. We have been offering an array of piano services in New Jersey, Pennsylvania, and New York for 35 years. Our nationwide piano moving service is door-to-door and fully insured. We also offer fire and water remediation for pianos and organs only.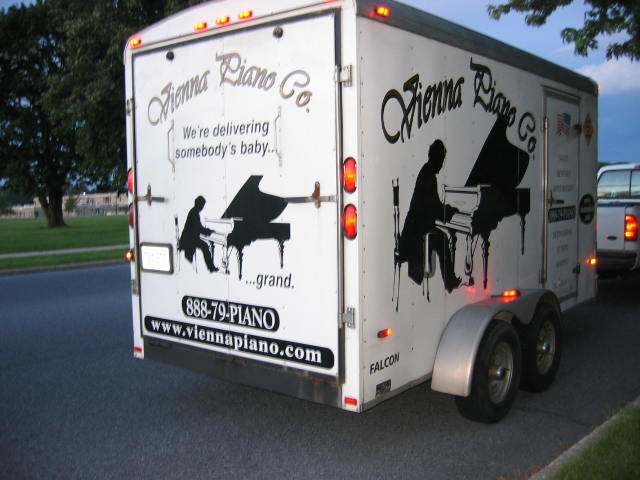 Vienna Piano Company in Hackettstown, NJ
If you are selecting a piano for your home, business or school, we will give you accurate, clear and truthful information regarding your inquiry. We'll give you a clear and practical plan for restoring your piano. We'll also make sure that we move and store your piano with the utmost care.
Our policies are designed to ensure that you select the piano that is right for you. Download our Piano Buyers Guide to get good, basic piano information and some resources if you want more detail.
Take A (Video) Tour
An in-depth look at what our shop looks like and what goes on within.
Testimonials
Don't just take our word for it, see what our clients and customers have to say.
Paul, it has been a pleasure dealing with Vienna Piano Co. Thanks for storing our piano and taking such good care it.
I was a little nervous about storing my piano anywhere. You made the experience hassle free and delivered it back to me in excellent condition. Thank you!
Rutgers University has had numerous pianos rebuilt, refinished, stored and moved by Vienna Piano. Their attention to detail and commitment to quality is greatly appreciated.
Paul,
Thanks for your professionalism over the years while moving, repairing and storing pianos for us, at Astrocare Fire and Water Restoration. We appreciate your service.
Keep up the good work.
Vienna Piano Co. moved, stored and delivered my piano back to me. They did a great job and I was very happy with the service.
Paul has moved and stored many pianos for my clients, over the past 25 years. I've always gotten excellent feedback from them. I'll continue to recommend him.